Clean top to bottom and left to right
Do you vacuum or sweep the floor first then wiping down the counter? Cleaning from top to bottom is the best way to go. Start high dusting (ceiling corners, fans, and high walls) and then horizontal surfaces and counters (mirrors, shelves, counters, dressers) before vacuuming and mopping your floors. This will save your time and not undo the same tasks. Likewise cleaning left to right will ensure that you cover the entire room instead of darting from place to place.
House cleaning is more efficient if you pick one task such as dusting and do the same task in every room of the house. Focusing on one task will save you time in the long run and help you not to start the same task repeatedly.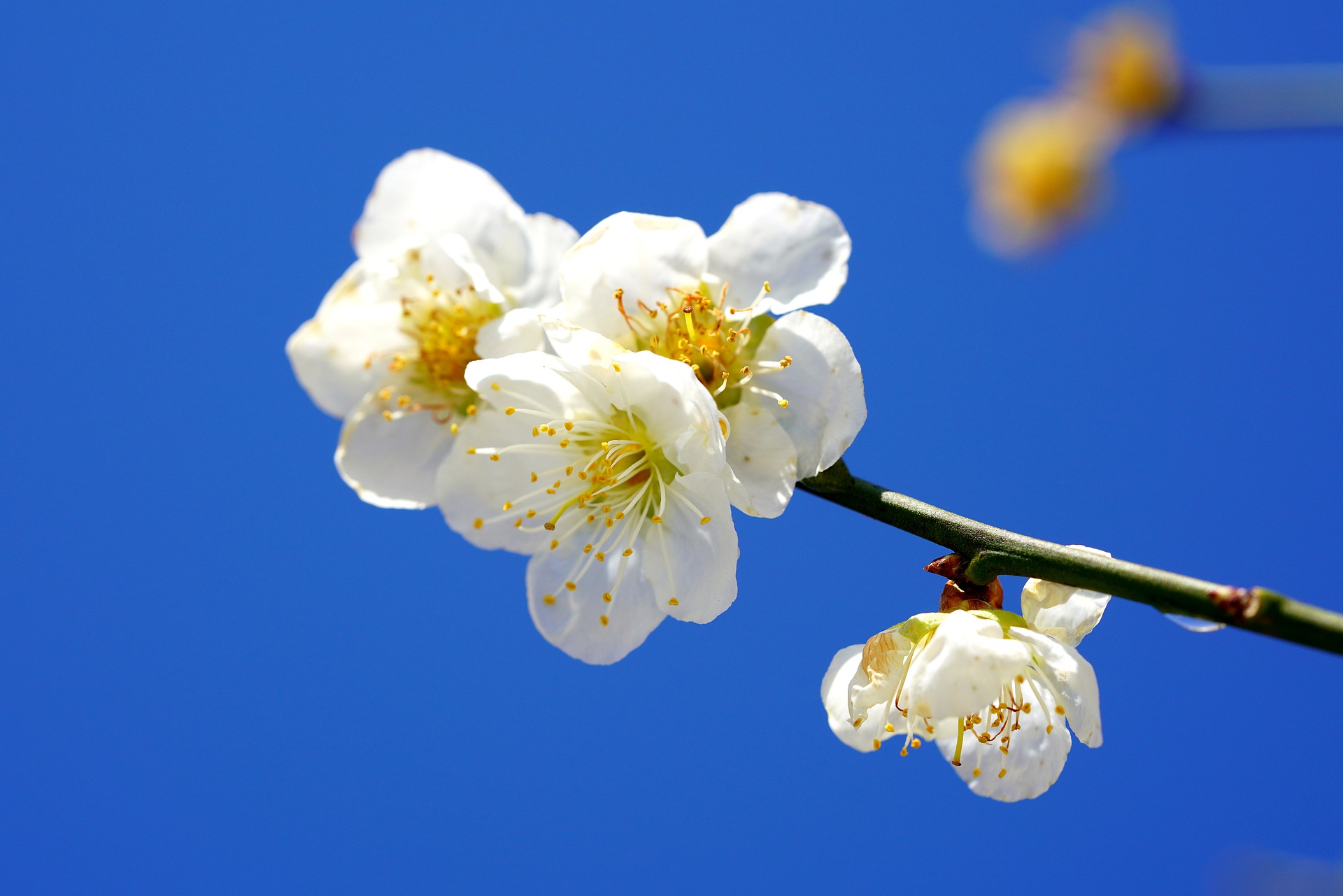 Living rooms/bedrooms
Vacuum carpets and floors and damp mop floors
Dust baseboards and move your furniture to dust and vacuum behind and under
Wipe down door trims and remove fingerprints and wipe down door patio
Clean interior windows and wipe down windowsills and ledges
Remove cobwebs and spot clean walls
Dust pictures frames, bookshelves ceiling fans and light fixtures (within a reach)
Kitchen
Thorough clean your fridge interior and exterior and discard unwanted and out of date food
Empty and sanitize inside and out drawers, cabinets
Clean behind and beneath the refrigerator
Thorough clean kitchen countertops, cabinets and clean inside out microwave
Clean oven and scrub stovetop
Scrub the kitchen sink and shine faucets
Remove backsplash
Clean underneath sinks and sanitize bins
Bathroom
Thorough clean bathrooms, sinks, toilets, wall tiles, shower doors and shower drains
Discard products and cosmetics that you no longer use
Discard expired medications
Clean showerhead
Scrub and deep clean wall tiles, toilets, sinks shower door and tracks